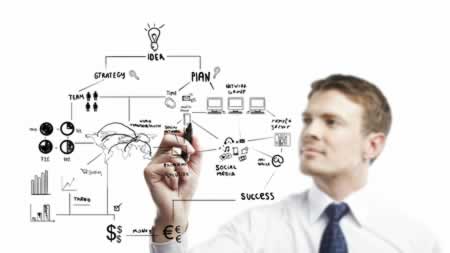 Tailoring a Strategic IT Plan for Now and Tomorrow
Your information technology infrastructure is a balance of hardware, software, networking, and people working as one complete system. How does one improvement affect this unit as a whole? Are you applying your IT resources in the right areas? Tech Solutions Now can provide answers to these questions through our IT Strategy program.
Our IT Strategy program involves an onsite discovery and evaluation of your existing infrastructure tailored to your biggest issues and concerns. Upon completion of the onsite discovery, a plan is developed based on research gathered specific to your organization, your priorities, and your budget. This plan includes the current state, strengths and weaknesses, liabilities, the proposed solution, recommended schedule and phases, and a detailed explanation of each suggestion including research data and statistics.  Topics will include recommends upgrades, security improvements, and disaster recovery planning.   Tech Solutions Now's IT Strategy program builds a plan for your information technology systems for now and long term.